Game review: Beyond Eyes
Title: Beyond Eyes
Genre: Indie, adventure
Developer: Tiger and Squid, Team17 Digital Ltd
Editor: Team17 Digital Ltd
Release date: August 11 2015
Platform: РС/Xbox One
We faced with the history of ordinary girl Rae. She was about ten years old. And her interests are consistent with age: she loves to walk in the nature, enjoying the warm spring days, playing hide and seek with friends, catch up, etc. To a certain extent Rae is the average girl, she is active, cheerful and kind.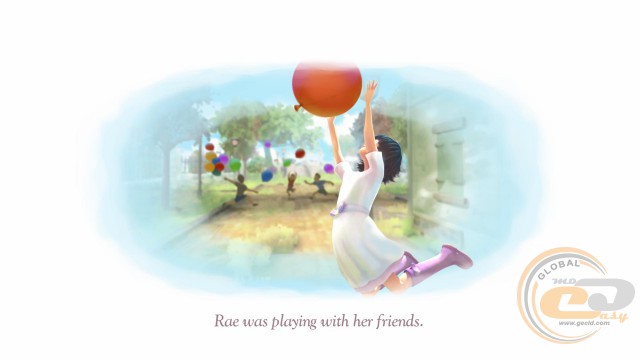 But once the accident had happen. During the celebration of an event fireworks were exploded. One of them was broken and exploded near the Rae's eyes. The girl became blind. She could no longer continue her usual cheerful and carefree lifestyle.
Everyone had such feeling: such events occur that completely changes it "before" and "after." And the subject is serious enough and it is not expect to see in an indie game. However, this moment is developed in the game extremely well: the player instantly realizes that that cheerful and kind girl is absent. She is not interesting for friends because she cannot to chase the ball or look for hidden comrades.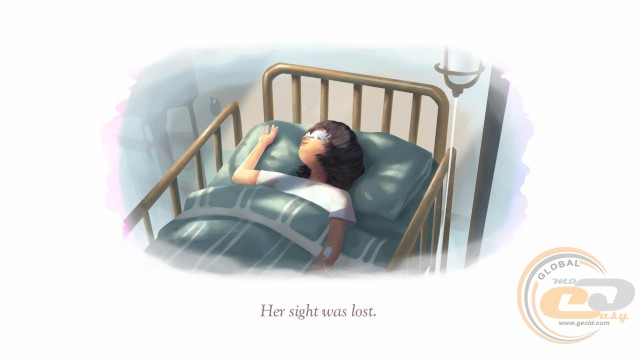 What should the girl do as she can not continue to engage in her favorite activities? Surrender and despair? But Rae is a different person: in one summer day she heard meowing and went toward the sound. So she met her new best friend a cat named Nanie. The animal came and entertained her constantly, even during cold winter days, until it was gone. And Rae decided to go looking for him.
Beyond Eyes is a good, small, but very interesting adventure-game. Indescribable and innovative graphic design makes it unlike to other game in the world. Developer is the studio Tiger and Squid decided in a unique way to show how blind people see the world.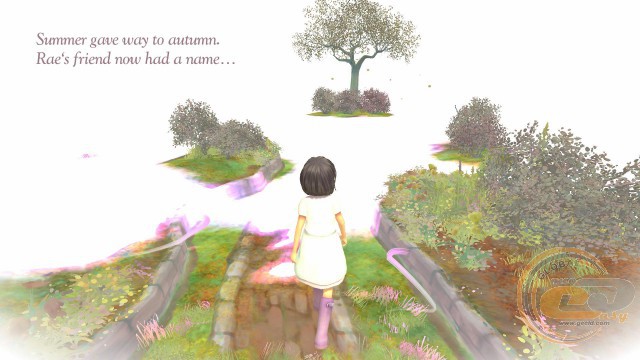 How it is implemented in the game: the player sees the girl and a small patch of landscape directly in front of her. Everything else around is white emptiness. As the girl moves forward landscape features bushes and trees, hedges and fences, roads, trails, buildings and fountains.
Rae has well-developed ear as she could hear even the most distant sounds, like the murmur of a river or fountain, birds singing, ringing the bells in the tower, and so on.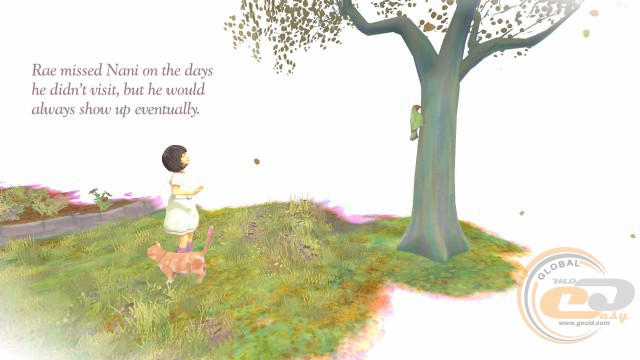 Also want to mention one more genius idea: Rae can not know for sure what kind of an object makes a sound. They are positive, kind and light for her: a beautiful fountain; bright clothes, which dries under the hot spring sun, and so on. Sometimes her idea corresponds to reality, sometimes it is impossible: the fountain can be a drain pipe, and clothes a scarecrow with crows.
We really like the effect of emotion overlay and deep symbolism: Rae does not see the world around her, but for the first time she went out so far from home, and there are many things for the first time. Especially we liked the scene when she gets to the huge highway road: the road looks like black smoke, ominous music plays and so on.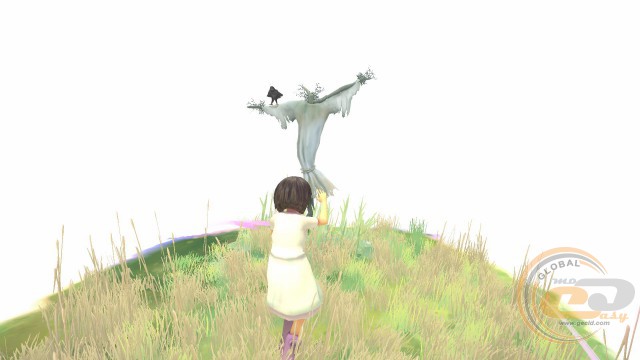 The game itself is something reminiscent of a hit for the Playstation 3 Journey - a journey straight to the goal. Something going on around, Rae faces with curious events, meet animals, met with other children, she helps with their problems, and they help her to go in the right direction.
Frankly speaking: it is not always interesting to play Beyond Eyes. It features a lot of boring moments and silly conventions that increase the length of the game. Rae moves slowly (obviously), and developers advisedly put a huge, long hedge on her way. And you need to find bypasses.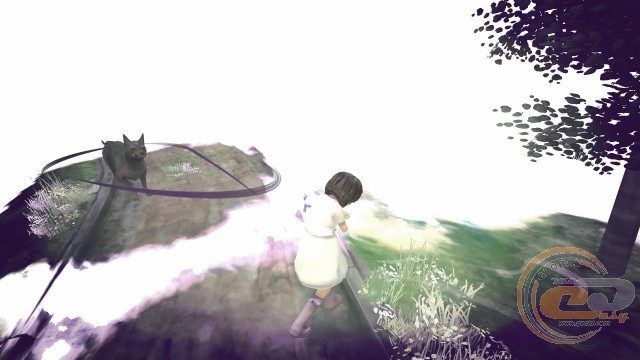 The story is also quite leisurely and fabulous naive. We can not attribute it to a minus of the game as in the context it looks great.
On the other hand, Beyond Eyes can and should be forgiven for the excellent implementation of such complex idea to show the world of blind girl. The game calls an incredible emotion; you believe and feel the same everything happening on the screen.
Especially sound helps to dive into the atmosphere. Blind people are mainly guided by the sound, so Beyond Eyes features enormous work to create a competent sound. All is performed flawlessly: from the sounds of movement and ending with music.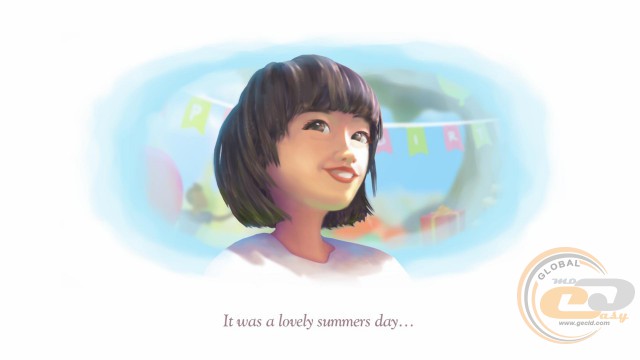 In general we strongly recommend Beyond Eyes for the inspection. It won't to take much of your time and relatively low system hardware platform PC. So do not take the time to immerse yourself in this amazing, deep, vital and mental game. Positive emotions are guaranteed!
Социальные комментарии Cackle