Game review Broken Age
Title: Broken Age
Genre: Adventure
Developer: Double Fine Productions
Editor: Double Fine Productions
Release date: 28 April 2015
Act 1 and Act 2 do not exist anymore. For those who in January last year missed the release of the first half, Broken Age has presented fully fledged game, and the transition between scenes will be realized in the form of window with the appropriate Steam-achievement. They are 45 units, and to get them the developers led by the odious Tim Shaffer strongly recommend to pass the game again. Those who wish to save time welcome to our review.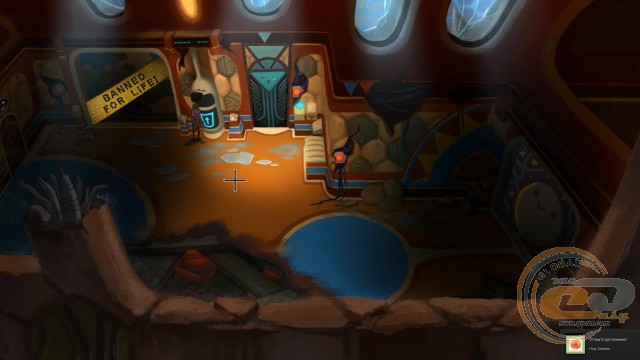 In the second chapter, the authors kept its main promise: the difficulty of puzzles really increased significantly. Despite the fact that the action places remained the same (the spacecraft, a coastal town Shellmound and the kingdom of birds Meriloft), the number of task for the main characters only increased. Vella and Shay are reversed, and until one decides furious puzzle in the belly of the monster, the other carries no less ingenious manipulation of objects outside and met with strange inhabitants of a new world.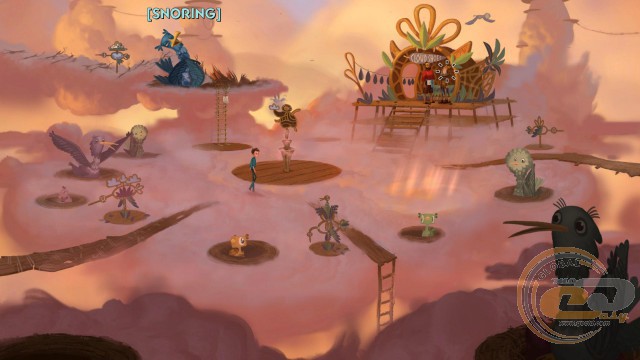 The puzzles are not always corresponding to common sense, which is especially felt in the epilogue of the game. In an effort to bring the only true logical chain, conceived by Mr. Schaffer, we have repeat routine activities because every wrong step makes return to the starting point. Due to such moments, as well as much more lengthy dialogues, the playing time compared to the first act has grown at least twice.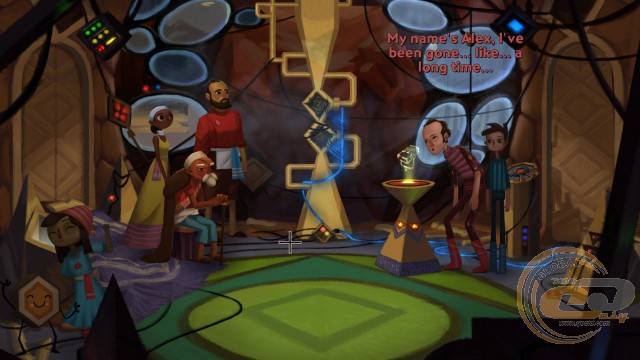 But in spite of tricky puzzles, Broken Age is children's fairy tale about good and evil, which wants to seem deeper. The intriguing plots riveted to the screen in the first part, have not gone away, but the sequence of events is slipping into trivial.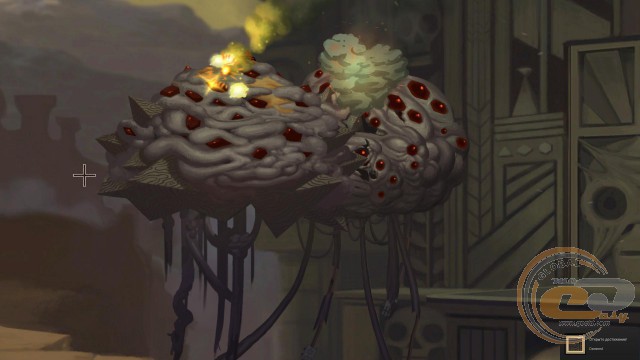 Also important is another point. As you know to count other people's money is ignoble. InXile entertainment for $ 3M released a brilliant old-school RPG Wasteland 2 with open world and 100+ hours of variable gameplay. For $ 1.5M Ragnar Tornquist, slowly but surely produces episodic Dreamfall Chapters with reference narrative and complex election system and the implications.
Double Fine had $ 3.M. For this sum it three years created a linear adventure with a set of contradictory items. Unbalanced gameplay, modest set of locations and good the story line (with series of funny and touching moments) are side by side with an amazing visual style, great prescription, animated and voiced characters.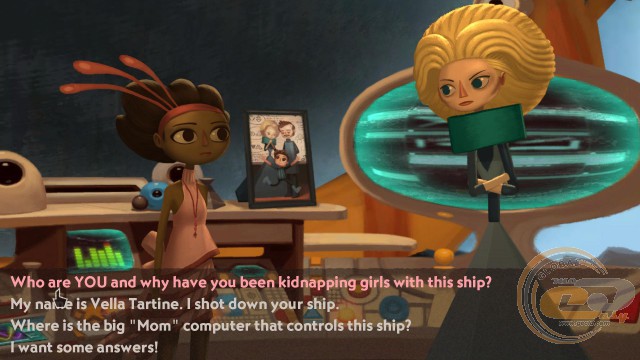 If you are not one of those 87,000 contributors expected next masterpiece, Broken Age will be stout adventure.
Социальные комментарии Cackle